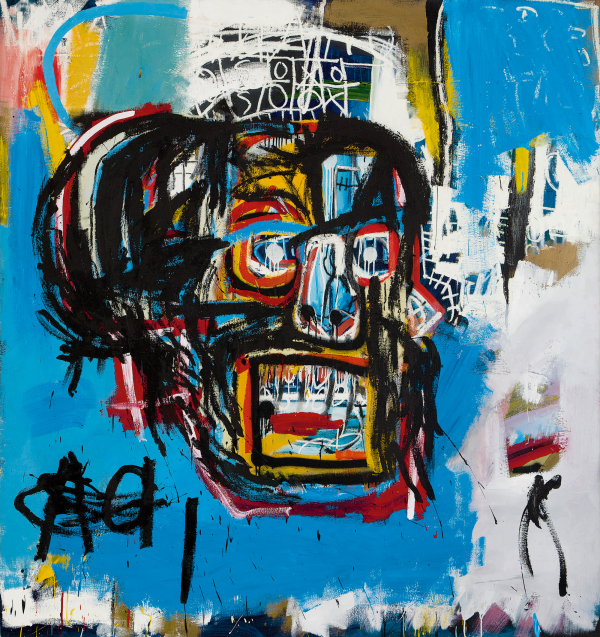 Basquiat
This "Untitled" painting made in 1982, from artist Jean-Michel Basquiat was sold 110,5 million dollars in may 2017 at an auction in Sotheby's, the highest bid ever achieved (so far) for his work.
Although he died from an overdose at age 27, Basquiats' primitive and neo-expressionist style gave the art world a new perception of what could be considered art.
In his short but meteoric 10 year career, he created over 1000 paintings and 2000 drawings.
I make paintings that look as if they were made by a child. I don't listen to what art critics say. I don't know anybody who needs a critic to find out what art is. Jean-Michel Basquiat