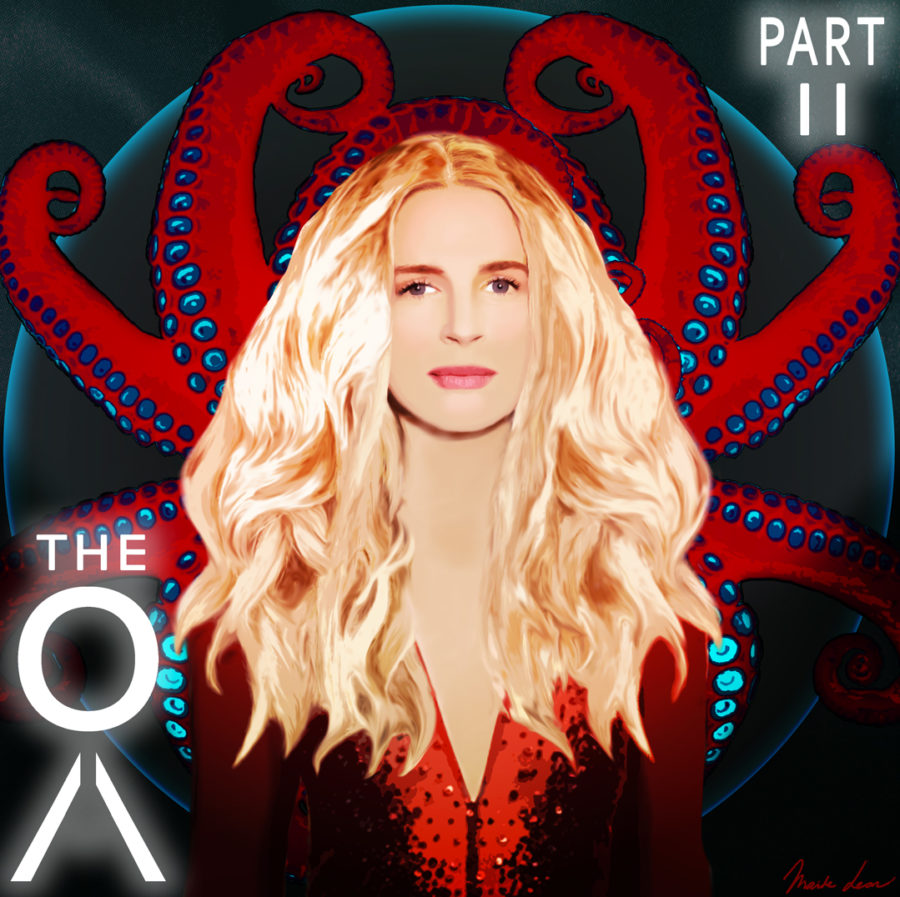 The OA • To be continued?
After 2 successful seasons, Netflix has announced that The OA TV show is cancelled for a third round. The mystery sci-fi drama, created in 2016 by Brit Marling and Zal Batmanglij was one of the most original shows ever written and initially scheduled for 5 seasons.
Here's a summary of both seasons. If you want to take a journey to the unexpected, this is a show you definitely have to see.
Part I • Trust the unknown: After having disappeared for seven years as a blind girl, a young woman reappears in search of her own identity, with new mysterious abilities. She gathers a group of people with who she will transcend their current situation, escape death and widen the limits of their perception.
> Trailer of Part I.
Part II • No one survives alone: In a parallel reality, The OA lives the life of Nina and tries to remember who she is, regain her abilities and reconnect with her lost friends, while looking for a young girl who disappeared while playing a puzzle game app in a house with a hidden portal to other dimensions.
> Trailer of Part II.
If you want the show to continue, like more than 83 000 people, you definitely need to sign the petition on Change.org